Get a

FREE $10 Gift Card

by sending us a short video review of your
JJ Leathersmith Products!
STEP 2:
Record your video review
Record your video review (Something like 20-50 seconds would be perfect)
Ask a friend or family member to hold the camera for you.
Or you can do like I did (see the video bellow) and just prop the camera up near a window so the light is shining in on your face (if the window is over you shoulder the video wont be very clear).


VIDEO REQUIREMENTS
TO QUALIFY FOR THE GIFT CARD, YOU MUST INCLUDE
THE FOLLOWING 3 ELEMENTS IN YOUR VIDEO:
1.) Mention our company name: JJ Leathersmith
2.) Clearly show Your Face and Our Product
3.) Review both Our Product and Your Shopping Experience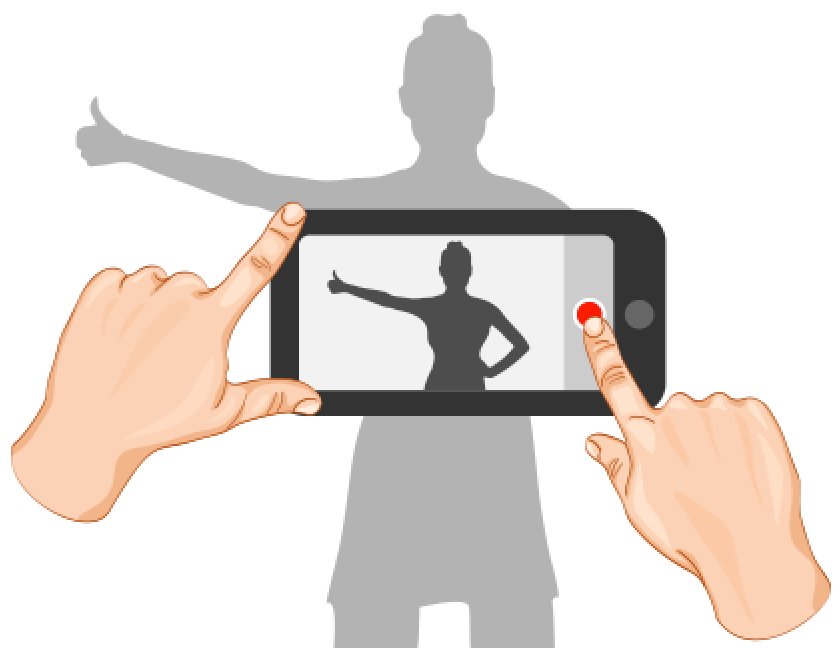 Get A Free $10 Gift Card By Sending Us A
Short Video Review Of
The Lucais: Minimalist Wallet or any of your items
I really enjoy this wallet. The way it functions is very neat and convenient. When I need cash and open the wallet to get it, people always say, "That is cool".
 Paul with his Lucais: Minimalist wallet
Arizona 
I had to have both (versions) LOL. You Know I find it so user friendly and I was debating on this one and the Lost Dutchman cash fin and I noticed they didnt have the quick access slot. Yours is a much better choice. I put away all my other wallets and I have showed my friends and they have never seen anything like yours. Thank you sooooo much.
Russell Talking about his two Lucais: Minimalist wallets 
Canada
It arrived today and I love it. Cost me an arm and a leg to ship it here and the additional fees and taxes but it is still worth it. 
Benjamin with the Lucais: Minimalist Wallet International
Germany
Easy to use and comfortable to carry, great smell and I've had quite a few favourable comments from people who have noticed it, This thing is going to be a wonderful part of my life for many years..
Thank you for creating this thing of beauty.
Ron Watson from down under.

Ron with The Lucais: Minimalist Wallet International
Australia